Body Therapy
Massage
$1 per minute - Manual manipulation of body's soft tissues (muscle, connective tissue, tendons, and ligaments) to enhance a person health and well being. Swedish, Deep Tissue, Prenatal, Aromatherapy, and Cupping.
Detoxifying Cellulite Wrap
$85 - This wrap rids the body of waste, promotes inch loss, purification, and elimination by stimulating the body's lymph functions. This wrap treatment includes head and foot massage.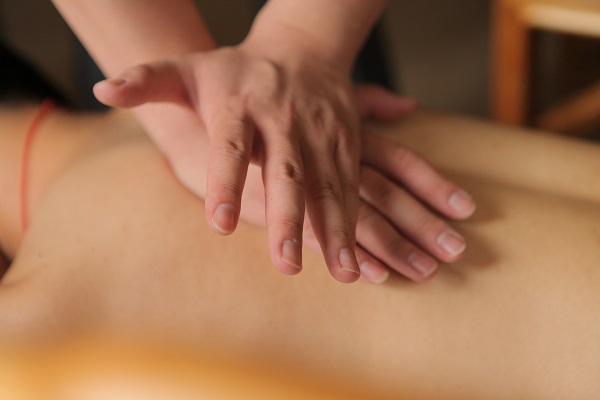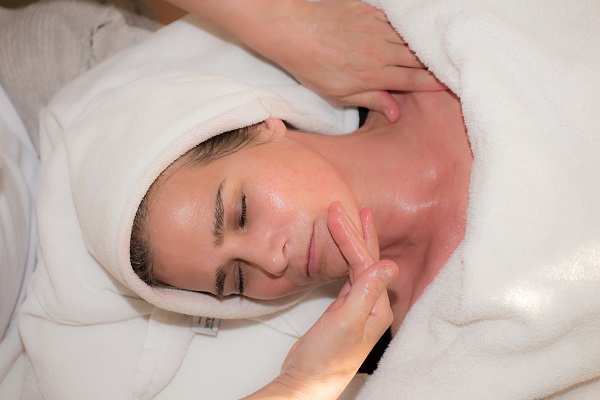 $25
Includes a cleanse, mask, moisturize, and massage.
$50

Facial cleanse, two customized masks, moisturize, and massage.
$60 

This hard to reach area of your back is tended to during this deep cleansing, mask, and massage. Shoulders, neck, and back are massaged to help relieve stress and muscular tension.
$75+ 
Treatment reveals smoother, younger looking skin and reduces the appearance of fine lines, age spots, and superficial acne scars. The end result is a healthy and radiant glow.
$65
This antioxidant therapy corrects and prevents free radical damage. This three step treatment helps stimulate circulation, rejuvenating sluggish, stressed skin as it draws oxygen to the skins surface.
$50
A safe, non-invasive treatment which uses a special tool at a forty-five degree angle and strokes along the skin while holding skin taut to remove "peach fuzz" as well as dead skin.
$35 for both or $20 for one
Professional eyelash tinting and eyebrow tinting will do for the depth and color of your eyes and the definition of your face. If you simply can't stay out of the water, imagine not needing mascara.
$10
Warm paraffin wax applications can help decrease muscular swelling and ease painful joints. Paraffin treatments are commonly used on the hands to improve circulation and soothe arthritis pain.
Waxing
An easy way to maintain hair growth. Waxing should be done every 4 weeks. Hair needs to be 1/4 of an inch at the time of service. We cannot wax those using Accutane or Retin-A as it thins the skin. 
$15 Eyebrow
$10 Lip
$10 Chin
$10 Nose
$35 Half Leg
$60 Full Leg
$35 Bikini
$60 Women's Brazillian
$40 Chest
$40 Back
$20 Underarm
$30 Arm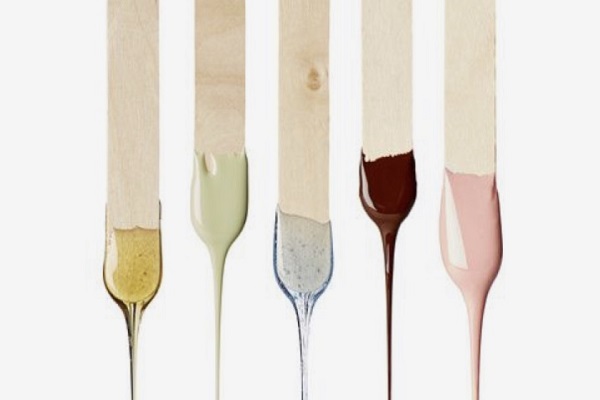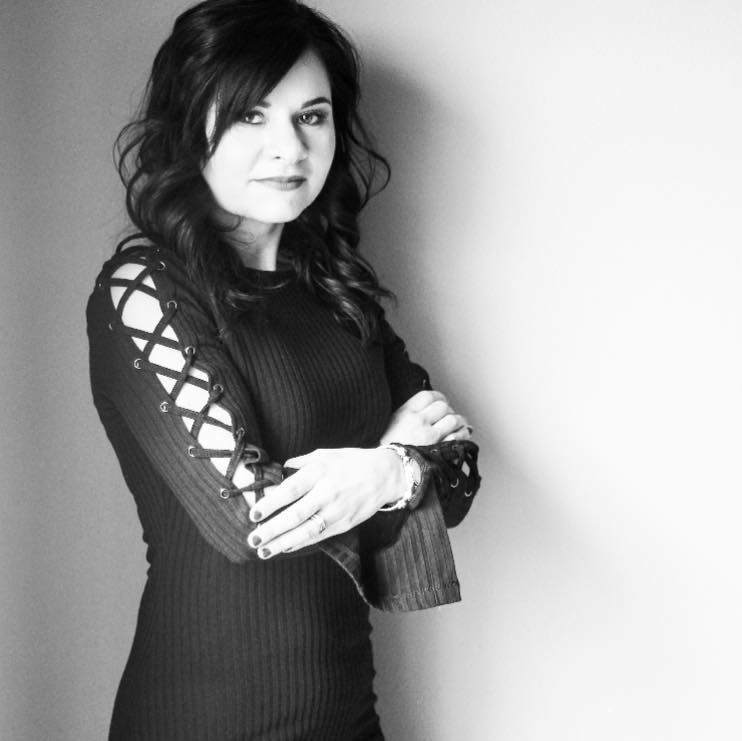 About
Mandy is an LMT and Master Esthetician. With 9 years of experience and 4 in her own business. Mandy has built Body & Skin Therapy into a comfortable and relaxed experience. Work with Mandy to customize your service to fit your individual needs and enjoy a hot towel and aromatherapy with any massage or facial service.